​Fall Is My Favorite Color!
​Weather it be Burnt Orange, Forest Green, Midnight Blue, Deep Maroon, or Rusty Red....This is such a gorgeous season! This is also my busiest time of year! Everyone is looking to get holiday photos done before it is too late to send out the greeting cards. Don't let the hustle and bustle keep you from getting the perfect look for your next session. Here are a few ways to make your pictures POP! (photos provided by Pinterest) View my board to see all ideas: https://www.pinterest.com/invu333/fall-outfits-for-photo-inspiration/
​​Book a Session with me: https://www.facebook.com/DBDphoto333/
​Blend in with your Scenery: ​If you have chosen to get your portraits done with a snowy forest as the backdrop, Greens, Blues and Maroons will tie in perfectly. For those who have a bright fall colored meadow as a backdrop...think mustard yellow, burnt orange, and brick reds.
​Pick 2 Accent Colors:​ Now that you got to look at the awesomeness that is fall colors, pick two and go nuts! whether it be gold and denim, plum and navy or green and orange....use these colors to accent your look.
​Textures: ​Step outside your comfort zone and show off some texture! Sweaters are a great way to incorporate texture! Also, leggings, corduroy pants, leather jacket or boots, vests, ruffled skirt, and tasseled scarves can be great for textures!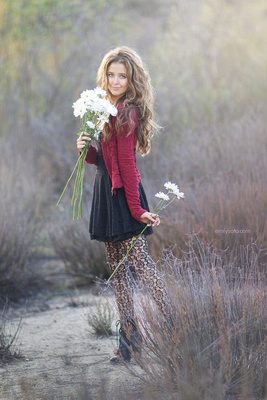 ​​​Complete your look with Accessories: ​Now that you have an idea of what to wear....lets dress up your look with some accessories! Pick a couple cute pieces of jewelry, fun scarf, a watch, and maybe a cute hat or beanie!
​Women: We have it pretty easy! We can put on a necklace and scarf and call it good. Here are some other ways to step up your photos with accessories:
​MEN: ​So many times I have seen it where the Woman is dressed up with all the accessories, and the men has not one. It's not their fault, its pretty hard to imagine a man with accessories. For Men, it is simple....A watch can go a long way, and maybe nice belt with buckle. Don't forget the shoes and socks! Nice leather shoes can really make a statement, but the socks are where its at! Here are a few ideas for accessorizing your man:
​Hair and Makeup: ​You don't have to go out of your way to get all dolled up, but a little color goes along way. Add a deep red to that pout or some shimmer to your lids to make everyone say "wow" when they see your portraits. OH....AND CLIP YOUR NAILS! This goes for all members of the family. Nails seem to get forgotten, but they are very noticeable in photos when unkempt.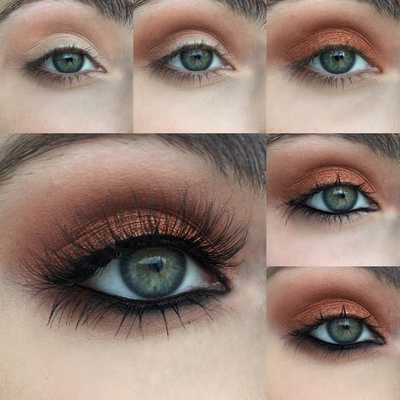 ​NOW HAVE SOME FUN!
​You get the idea, now get out there and have fun picking out the perfect outfit and style!
​1. Pick your 2 accent colors.
​2. Texturize
3. Accessories
​4. Beautify
​It is so easy, and you will be so happy you did when you see your photos!
Here is Your Checklist
​And HERE ARE A FEW MORE GREAT IDEAS FOR INSPIRATION!... Thank You And Have A Great Day!​