These sessions are a Collaboration between you and I to create a certain vision. Be it a Magical Engagement Session, A Moody Maternity Session, or A Glamorous Senior Session. You can come to me with an Idea and I will bring it to life with my personal twist. *These sessions need to be booked at least a month in advance. You will need to sign a model release, for these are going to be up for possible publication.
What is included?:
90-120 minutes of camera time. We will discuss outfits, colors, theme and creative ideas before the shoot.
Hair and Make-up. I will have MUAH artist Amanda Avara come to our meeting place to get you glammed up before we start. This generally takes 1-2 hours depending on how elaborate we go with the theme.
Accessories to make the vision come to life. One or more of the following: Gown, Tux, Outfit, Floral Accents, Jewelry, Hair Pieces, Shoes, Décor. I will be keeping all accessories but they will be available for sale at a discounted price if you would like to purchase as a memento.
40+ High Quality Edits in an online gallery. (you will have a password and can access for 30 days.)
You will have access to all edits via my website for download. (editing time takes up to 2 weeks) Downloads will print up to an 8x10. For larger prints I recommend going through my website.
A Premium Panoramic Photo Book to show off your fun and glamorous photos to Family and Friends!
All For $800
A non-refundable Retainer of $200 will be due at contract signing. This will be reflected in the Due Bill. Remainder will be due at time of photo shoot.
​**Payment Plans Available.
Below are examples of Styled Shoots:
Maternity Session at Willow Creek Recreation Area. Vivian Gown by SewTrendyAccessories.Com
Child Session: Stars Bend Boat Ramp. Clothing by Cherokee Brand Clothing Company.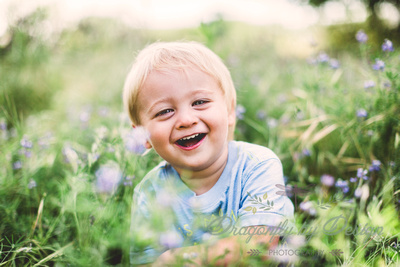 Engagement Session: Sly Park, Ca. Dress Custom Ordered on Etsy, Flower Bouquet designed by yours truly, Hair and Makeup done By Amanda Avara.
Maternity Session: Antelope, Ca. Dresses from Target. Sash Custom ordered from Etsy. Jewelry Provided by yours truly, hair and makeup done by Sarah Nixon.
Senior Session: Star Bend Boat Ramp. Golden Hour/Chasing the sun!